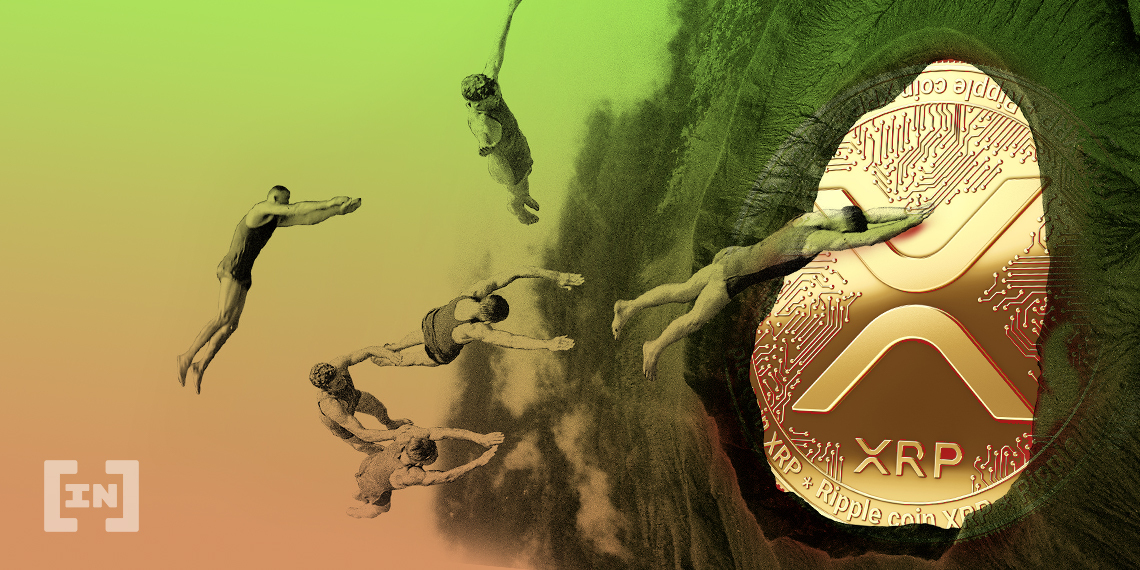 Ripple has just transferred 200 million XRP coins from its Ripple Escrow Wallet to itself. At the time of publishing, these coins are worth roughly $38 million.
The coins' value appears to be stable at the moment sitting just above $0.19. This recent transfer was preceded by a separate one billion coins as part of a multi-stage process in which Ripple intends to release 55 billion XRP.
Data from Whale Alert shows that Ripple has transferred the 200 million XRP on Dec 31.
200,000,000 #XRP (38,116,032 USD) transferred from Ripple Escrow wallet to Ripple

— Whale Alert (@whale_alert) December 31, 2019
As has usually been the case, some investors in the project have responded negatively to such decisions, including Quantum Economics founder, Mati Greenspan.
Yes. XRP tokenomics is a bit funny that way. The two main issues…

1. Ripple holding a large portion of tokens and selling into the rallies.

2. Usage of the network does not necessarily require XRP tokens. Banks can use Ripplenet w/o ever touching the token. https://t.co/oDM2dO1vhV

— Mati Greenspan [not trading advice] (@MatiGreenspan) December 29, 2019
Unlike other investors, Greenspan does believe that the overall outlook of Ripple and XRP is bullish. Entrepreneur and investor, Alistair Milne, has compared Ripple's control of XRP to the recent PlusToken scam.
Noteworthy Transactions Made Recently
Several noteworthy transactions on the blockchain have been recorded recently, following the transfer of the 200 million XRP.
This includes the unlocking of one billion coins, part of its plan to release 55 billion coins and the transfer of 250 million XRP (worth roughly $48 million) to 'Funding Wallet 1,' which is supposedly linked to Ripple co-founder Chris Larsen.
Ripple's Motivation to Release Coins Periodically
Ripple first announced in 2017 that it would release 55 billion coins over 55 months. The most recent unlocking is one step in the long process to maintain a consistent level of coins, as well as encourage its use. The decision was also motivated by the desire to allay fears that Ripple could flood the market with its considerable holdings.
While these statements were made back in 2017, Ripple continues to receive criticism regardings its control over the XRP market and the utility of the token itself. Common criticisms include Ripple being centralized and the token releases monetarily benefiting the organization and its employees. The project and its executives have frequently and staunchly denied this.
The post XRP Price Holds as Ripple Transfers Itself 200 Million Coins From Escrow appeared first on BeInCrypto.